Welsh language report 2022-23

Isle of Anglesey County Council – Review of Development Control and…

Rhondda Cynon Taf County Borough Council – Use of Performance…

Conwy County Borough Council – Setting of well-being objectives

Neath Port-Talbot Council – Setting of Well-being objectives
This report on compliance with the Equality Act 2010 General Duty covers the period 1 April 2021 to 31 March 2022
Our Equality Report for 2021-22 looks at our progress to achieving our equality objectives we set out in our Strategic Equality Plan.
This is the last annual report we will publish looking at the objectives we set for the four-year period 2018 to 2022.
Overall, we're pleased with the progress we've made so far but recognise we've still got work to do. We've outlined a new set of objectives for equality, diversity and inclusion in our Strategic Equality Plan for 2022-2026.
To accompany the report, we've also published a data tool which provides our employment information for the year, analysed by equality characteristics.
We've also published the data in a spreadsheet in Open Data format, as part of a Welsh Government initiative:
Related News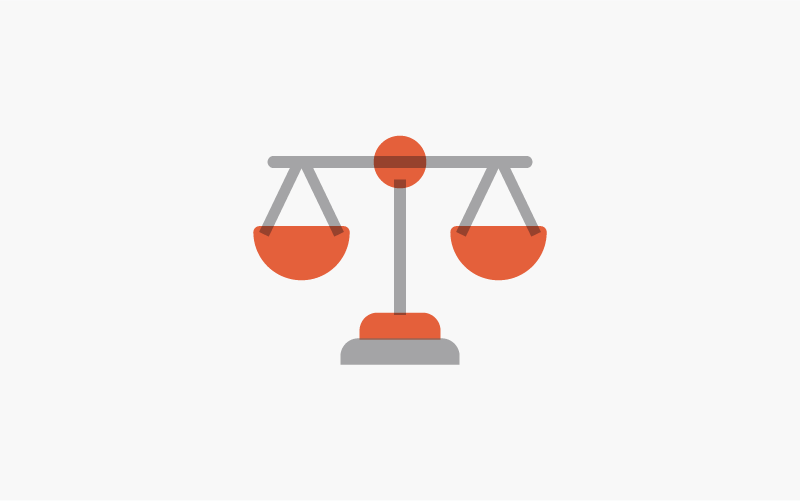 Audit Wales ambitions for equality, diversity and inclusion
Data Analytics Tools
This data tool provides our employment information for each year, analysed by equality characteristics.

Tool Published

06/09/2022