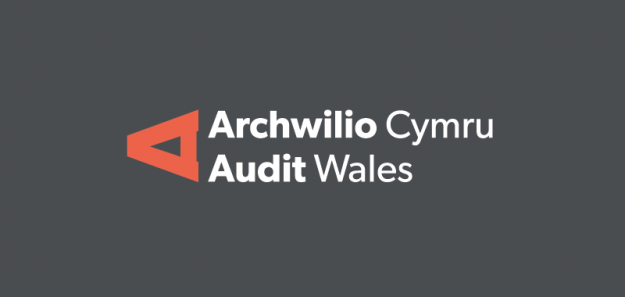 We're looking for a Head of Communications, Change Project Manager, and Change Project Officer.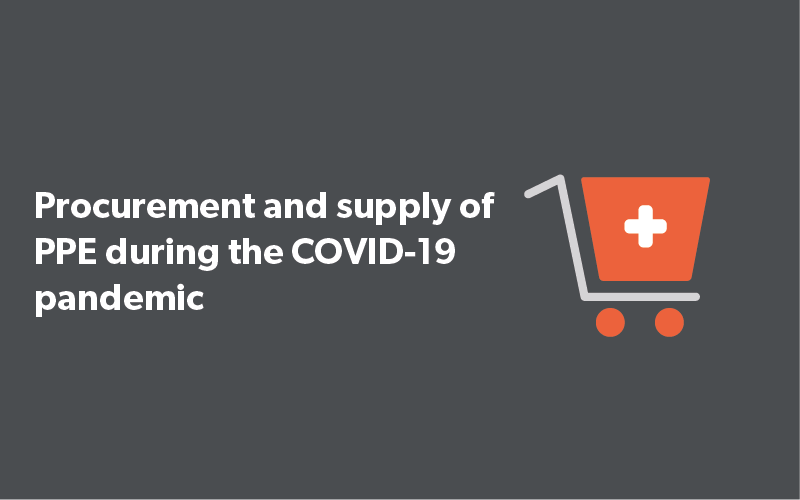 PPE facts, figures and findings from our fieldwork phase.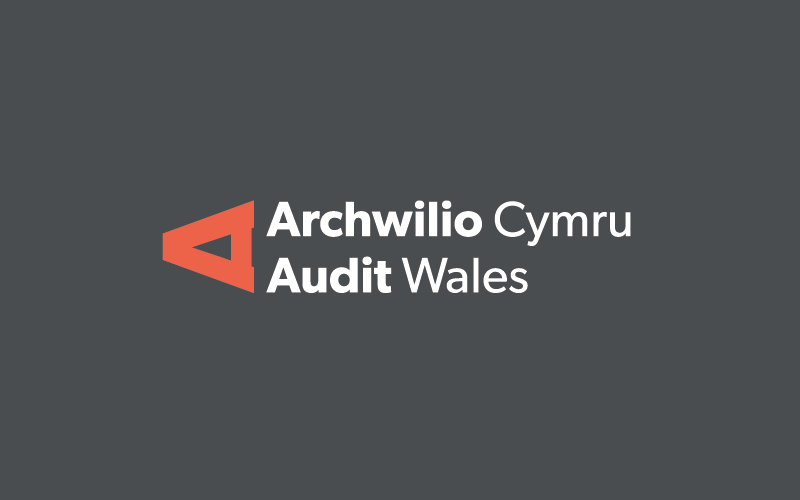 We're looking for an Audit Manager and an Audit Lead.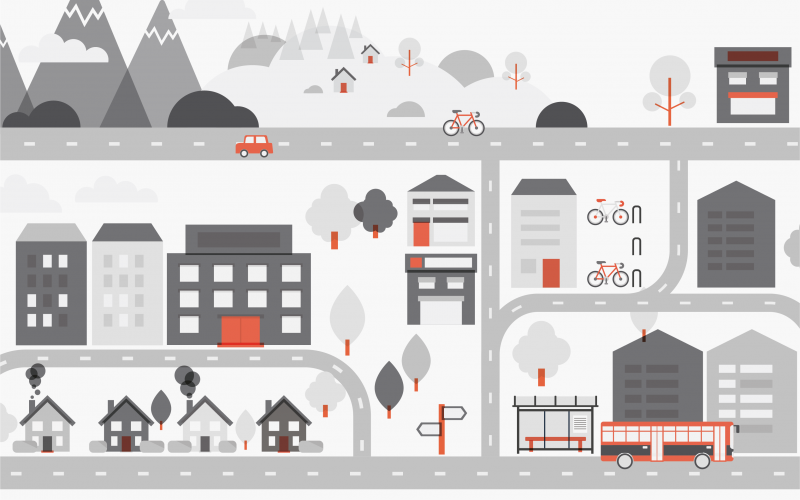 Help your local town by completing our survey
Explanatory Memorandum to the Finance Committee Regarding the Variation of the Estimate of the Wales Audit Office for the Year Ending 31 March 2021

We have submitted a Supplementary Estimate for consideration by the Finance Committee which, if approved, will allow us to retain additional income anticipated for the current financial year.
Vale of Glamorgan Council – Review of Out-sourced Leisure Services (image shows publication cover)

Our review sought to answer the question: is the Council's approach to leisure services supporting the achievement of its well-being objectives, and delivering value for…

Equality Report 2019-20 (image shows publication cover)

Find out about our commitments to providing a work environment that values the diversity of all people.

Betsi Cadwaladr University Health Board – Annual Audit Report 2020 (image shows publication cover)

This report summarises the findings from my 2020 audit work at Betsi Cadwaladr University Health Board undertaken to fulfil my…

Powys County Council – Transformation at Powys County Council (image shows publication cover)

Our project aimed to answer the question: Is the Council well placed to deliver its transformation programme with sufficient pace? …

Cwm Taf Morgannwg University Health Board – Annual Audit Report 2020 (image shows publication cover)

This report summarises the findings from my 2020 audit work at Cwm Taf Morgannwg University Health Board the (Health Board) undertaken to fulfil my…

Cwm Taf Morgannwg University Health Board – Follow-up of Operating Theatres (image shows publication cover)

We have undertaken a further review to examine the progress made by Cwm Taf Morgannwg University Health Board (the Health Board) in addressing the…