The Wellbeing of Future Generations Act and the Social Services and Wellbeing Acts both require public services to work together in order to deliver better services for the people of Wales. Whilst the requirements of these acts are relatively new, there are already organisations who have worked together to deliver services in new and different ways. Although not under the umbrella of the Wellbeing of Future Generations Act, there are examples of housing associations who are already leading the sector in integrating the five ways of working.
Housing is pivotal to the health and well-being of all citizens. By working together with housing organisations, other public services can deliver more efficient and effective services, meeting the needs of citizens as well as their objectives under the Wellbeing of Future Generations Act.
Delivered in partnership with Community Housing Cymru, Welsh Local Government Association, Wales Council for Voluntary Action, Welsh NHS Confederation, and Good Practice Wales, this seminar provided the opportunity for attendees to hear about a range of collaborations between housing and other public service organisations in order to deliver better quality services for the citizens of Wales.
Who the seminar was for 
This seminar was aimed at local government, health, social services, police, fire and rescue, devolved bodies, housing associations, charity and social enterprise managers and officers who:
design service delivery;
deliver services; and
commission services
Presentations 
Social Media
View the Twitter activity from the event #WAOADM [Opens in new window]
Image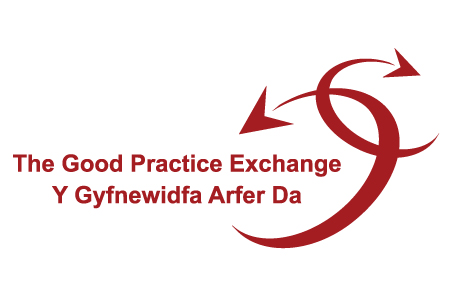 22 November 2017
09:00
09:00
Intro Text
This seminar shared examples of how public services are integrating with housing organisations to deliver more preventative services in a different way.