The Wellbeing of Future Generations Act and the Social Services and Wellbeing Acts both require public services to work together in order to deliver better services for the people of Wales. Whilst the requirements of these acts are relatively new, there are already organisations who are working together to deliver services in new and different ways. 
Recent reports have brought hospital discharge processes into the public eye and have highlighted the effects that delayed discharge is having on both patients' outcomes and on the public purse. It is widely acknowledged that staying in hospital longer than necessary is detrimental to patients' longer term outcomes. Working collaboratively to support individuals to move on to their next stage of care improves those outcomes and can help to prevent unnecessary returns to hospital, which is beneficial to both the individuals and to the services. 
Delivered in partnership with Good Practice Wales [opens in new window] and Welsh NHS Confederation [opens in new window], this seminar will provide the opportunity for attendees to hear about a range of collaborations between different organisations and sectors in order to deliver better quality services for the citizens of Wales.
Who the seminar was for 
This seminar was aimed at:
health teams responsible for designing and delivering health pathways;
social services and social care teams supporting reablement;
hospital and community based therapy teams;
hospital and community based mental health teams;
residential and nursing home managers;
community groups and third sector organisations supporting individuals.
Presentations
Social Media
View the Twitter activity from the event #WAOPatient [Opens in new window]
Blogs
Image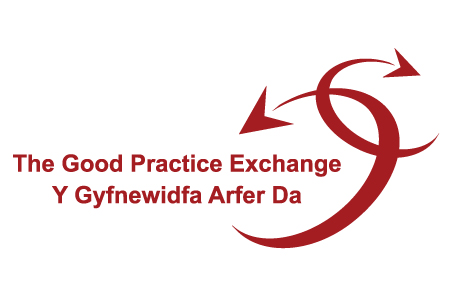 14 March 2018
09:00
13:00
Intro Text
This seminar shared examples of how public services are collaborating to deliver a hospital discharge service which provides better outcomes for individuals.