Good Practice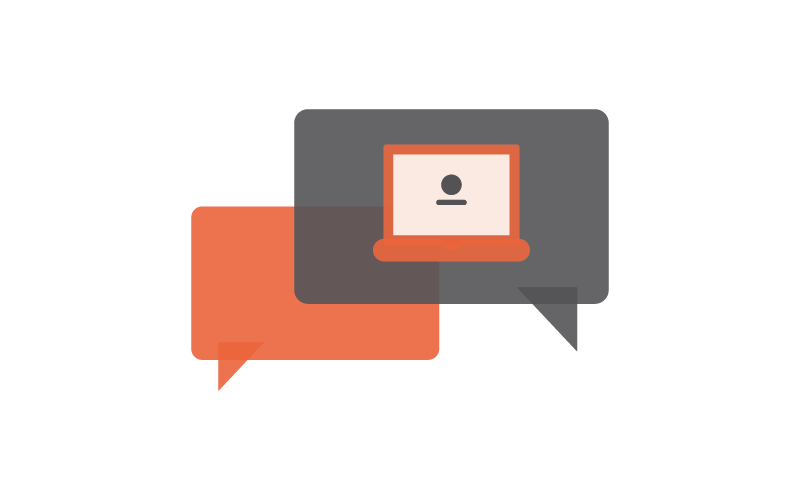 Covid Perspectives: Engagement and Communications
A recorded discussion on Engagement and Communications during the covid pandemic with speakers from Hywel Dda University Health Board.…
Covid Perspectives: Councillor Andrew Morgan, Rhondda Cynon Tâf

A recorded conversation with Councillor Andrew Morgan, Leader of Rhondda Cynon Tâf County Borough Council.

Covid Perspectives: Coming Together and Moving Forward

A recorded conversation with Eifion Evans, Chief Executive of Ceredigion County Council. Discussed is how the council has responded and adapted to the uncertainty and change since the initial pandemic emergency.
Showing 20 of 58 Resources
Covid Perspectives: Engagement and Communications

A recorded discussion on Engagement and Communications during the covid pandemic with speakers from Hywel Dda University Health Board. The…

Covid Perspectives: Councillor Andrew Morgan, Rhondda Cynon Tâf

A recorded conversation with Councillor Andrew Morgan, Leader of Rhondda Cynon Tâf County Borough Council.

Covid Perspectives: Coming Together and Moving Forward

A recorded conversation with Eifion Evans, Chief Executive of Ceredigion County Council. Discussed is how the council has responded and…

The impact of COVID-19 on the workforce

The role of communities during the COVID-19 Pandemic

Town Centre Regeneration - Elected Members' Webinar

How Boards Understand Equality

Recording of the How Boards understand Equality online event held on 4/11/21

Springing Forward: Using lived experience to build a more resilient future

The recording of the Springing Forward event we held on 9 December 2021. Also included are the slides used by the presenters and additional…

The Future of Work: Sharing Experiences from Hywel Dda University Health Board

Part 2 - Your Town Your Future

The recording of the online event; Part 2 - Your Town, Your Future that was held on September 2nd 2021. Also included are the slides…

Your Town, Your Future - Town Centre Regeneration Event

Recordings of the presentations from the online event held on 20th May 2021, as well as the slides and some useful links.

Over the past year, we've all seen an incredible amount of change and uncertainty. Leaders from across all parts of public services have…

Future Audit Arrangements for Community and Town Councils in Wales

In January 2020, we consulted on the proposed changes to the audit arrangements for community and town councils. The proposals were made to…

Cyber resilience in Wales

The modern world is increasingly reliant upon digital technology. The amount of data stored by public bodies is growing, and increasingly,…

Mental health and wellbeing during COVID-19

The Coronavirus pandemic has inevitably had an effect on many people's mental wellbeing to varying degrees. From key health and social…

How technology is enabling collaborative working across public services

The seminar also shared examples of organisations that are maximising the use of digital technology, enabling them to deliver services that…

Leading organisations in challenging times

We hosted a seminar with Professor Dave Snowden, as part of a commitment to support knowledge exchange and bring global practices and…