Organisational change, service transformation and innovation all involve a degree risk and failure if they are to achieve their objective of changing things for the better. In some cases the biggest risk faced is not taking a risk. However, public services cannot take reckless risks as we provide services to the most vulnerable in society, and the careless use of tax payer's money is not acceptable in times of austerity.
The Auditor General for Wales has talked publicly about the importance of public services taking well managed risks around public service transformation and innovation.
We recognise the importance of having relevant well established risk management processes in place. There are also a number of other aspects that need to be addressed in addition to compliance with processes. The culture and behaviours associated with 'taking well managed risks' are relevant at both an individual level as well as at the organisational level. The linking of risk management approaches to established frameworks has proved to be helpful in helping people and organisations understand what is most effective in their particular context.
Who the seminar was for
This is a different approach to our traditional seminars. It is a model we would like to test and co-develop further with people who are either:
part of their organisational change delivery team
planning a service transformation change in the next few months; or
conducting innovative pilot testing.
This seminar was not aimed at risk managers.
Presentations
Plenary slides from the day [PDF 1,216KB opens in new window]
Social media
View our Storify from the event [opens in new window]
Good Practice Exchange blogposts [opens in new window]
Image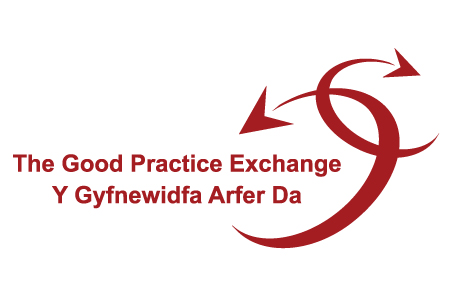 15 March 2018
09:00
13:30
Intro Text
We held a free seminar on how public services can use well managed risk taking to respond effectively to the major challenges they face and the requirements of the Wellbeing of Future Generations Act.