This seminar formed part of our ongoing programme focusing on the early closure of accounts and what it means for local government bodies. Previous events include:
As this was the third and final seminar on this topic, it is important that the most relevant and helpful topics are discussed. From initial discussions and feedback from previous seminars, the most common topics arising are:
Asset valuations and capital accounting
Working paper requirements
Developing audit methodologies 
Who the seminar was aimed at
This seminar was aimed at staff within local authorities, national parks, fire and police bodies in the following roles:
chief accountant
capital accountants
Presentations
Social media
Image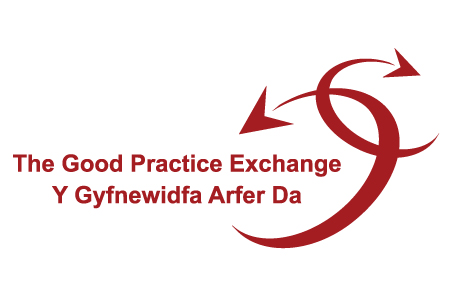 10 October 2017
08:00
12:00
Intro Text
For the past few years local authorities in Wales have been taking positive steps to close their accounts earlier, with an increase in the number of bodies achieving this year on year.