Powys County Council – Digital Strategy Review

Merthyr Tydfil County Borough Council – Setting of well-being…

Merthyr Tydfil County Borough Council – Use of performance…

Neath Port Talbot Council – Digital Strategy Review
Maximising EU Funding – the Structural Funds Programme and the Rural Development Programme
This report looks at whether Wales is on track to maximise the use of the remaining EU funding
This report covers the 2014-2020 cycle.
Wales is a long-term recipient of European funds, the largest programmes being the Structural Funds Programme and the Rural Development Programme.
What did we find?
Our report found that despite facing issues such as delays caused by the COVID-19 pandemic, all EU funding has been committed to projects and more. However, at the end of March 2023, there was still £504 million to be spent by the end of 2023.
Our report also highlights the key risks facing the Welsh European Funding Office and the Welsh Government as they look to maximise the amount of EU grant being spent.
There are challenges ahead to spend the remaining EU money by the end of 2023.
Related News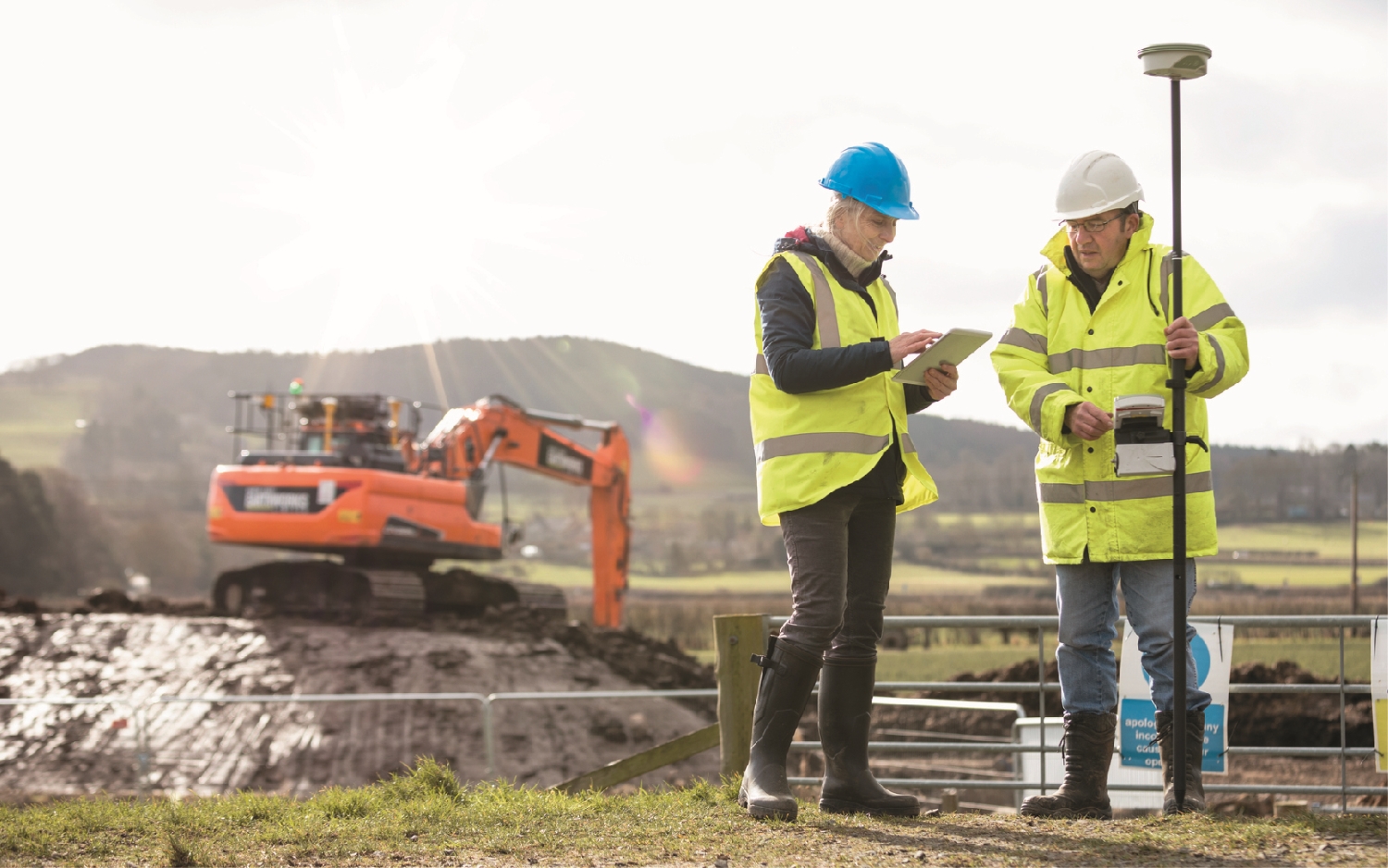 Challenges ahead to spend remaining EU money by end of 2023