Auditor General highlights that the Welsh Community Care Information System is at a critical phase
Auditor General highlights that the Welsh Community Care Information System is at a critical phase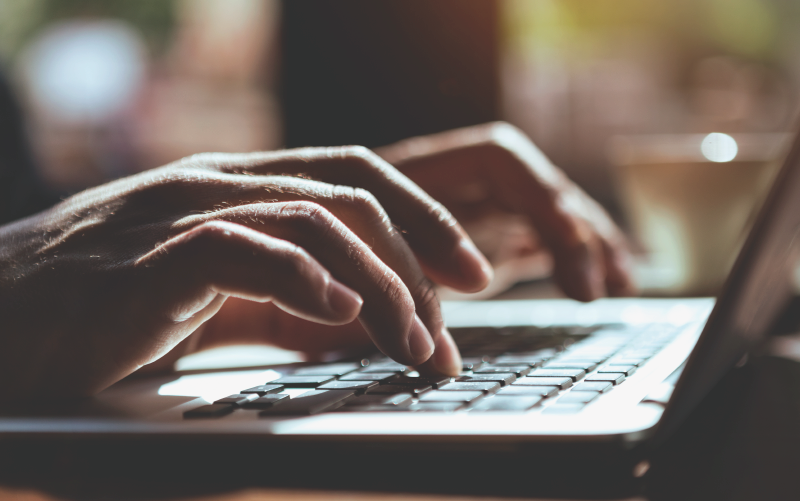 We've been keeping a watching brief since then on progress generally and action taken in response to our recommendations.
The Auditor General wrote to the Chair of the Public Accounts and Public Administration Committee (PAPAC) on 1 July 2022 to provide an update, highlighting that the WCCIS programme is now at a critical phase following on from a recent 'Strategic Review' and with some key contractual milestones not far ahead.
Many of the issues highlighted in the Auditor General's report were mirrored in the findings of the Strategic Review, which recommended a series of actions to 'reset' and 'course correct' the programme.
The Welsh Government has also recently announced further funding for national programme management to take this work forward. It will also provide further financial support to health boards and local authorities to support implementation.
As outlined in the Auditor General's letter, the PAPAC has signalled an interest in revisiting wider issues around digital health and care in the autumn.