Auditor General discusses demographic changes and the impact on public services on BBC Wales Live
Auditor General discusses demographic changes and the impact on public services on BBC Wales Live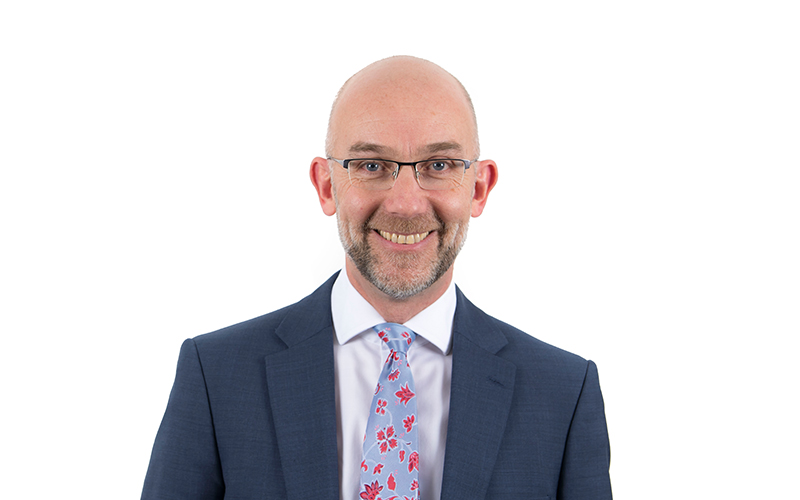 It is widely known and discussed that we have an ageing population in Wales, but less attention has been given to what's happening at the other end of the age spectrum, where the birth-rate in Wales has fallen by 19% over the last decade.
This matters as declining birth rates will have an impact on schools, maternity services, childcare provision, youth services and further education.
It is important to us as fundamental demographic shifts such as this have a direct impact on the cost and quality of public services.
We recently blogged about this, which is why this came to the BBC's attention.
The underlying message is that we need to think and plan long-term.
The Wellbeing of Future Generations Act (2015) [opens in new window] places a statutory duty on the public sector to think and plan for the long-term, to work better with the people and communities they serve, and to prevent problems from occurring in the first place rather than just treating the symptoms. This is exactly what is needed as we emerge from the pandemic, although challenging for public sector leaders and politicians when there are so many more immediate pressures.
The changing shape of the population discussed in the BBC Wales Live show, aired on 16 February, illustrates why it's so important that we think long-term and take decisions today to ensure delivery of the public services that will be needed tomorrow.
You can catch up with Adrian's interview on the BBC's website [opens in new window].