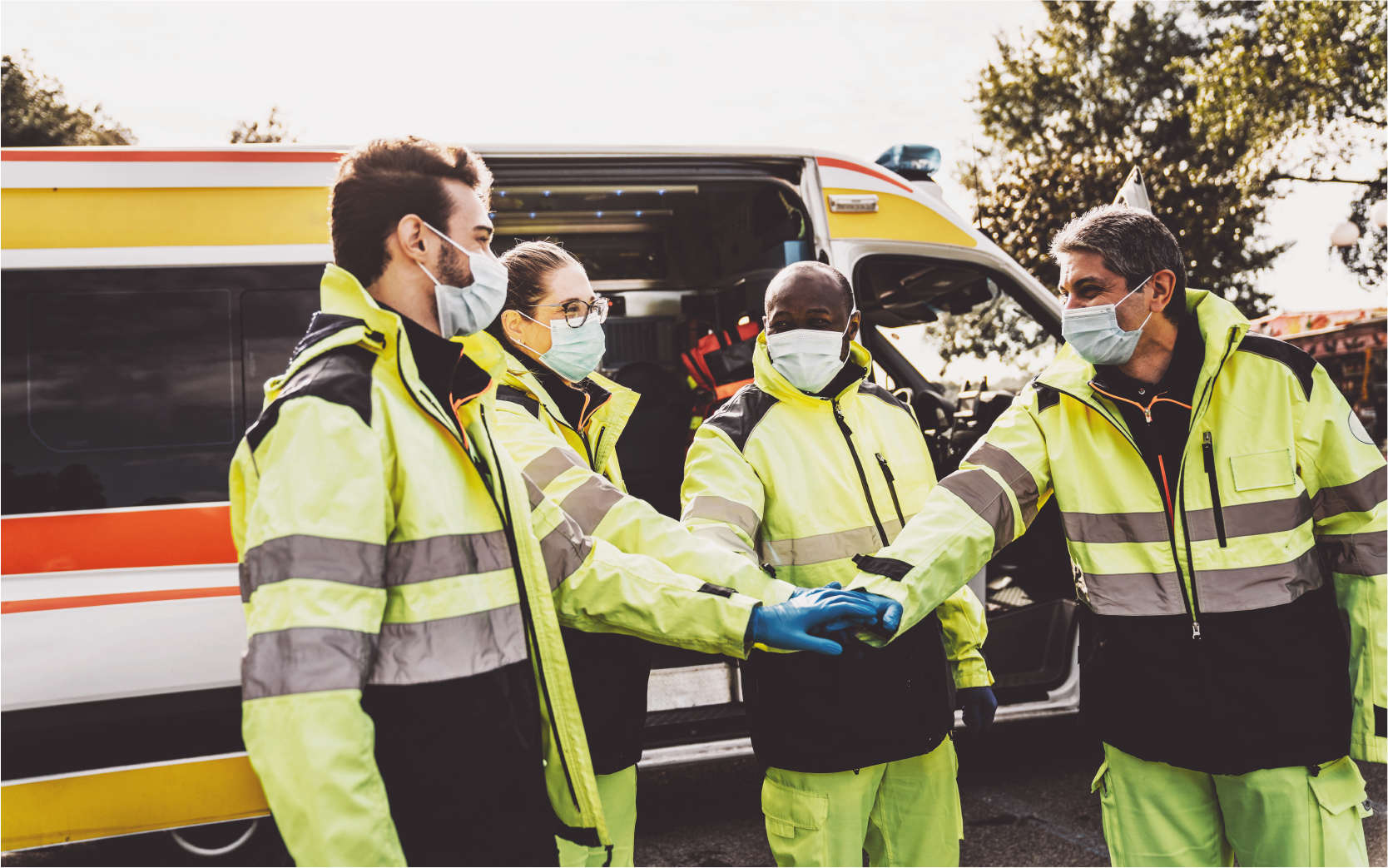 Innovative partnership working has helped save money and reduced local response times, but there is more that can be done.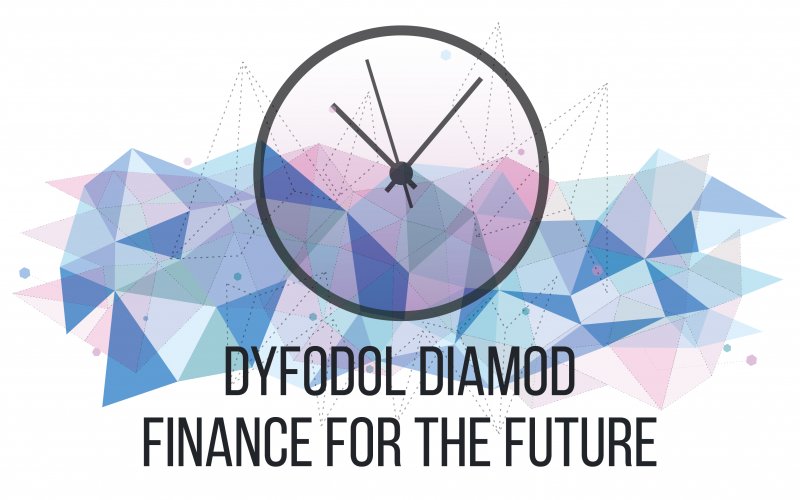 On 16 December 2021, the Finance Skills Development Group held their 5th Finance for the Future conference, exploring the theme of Public Services in a Time of Crisis.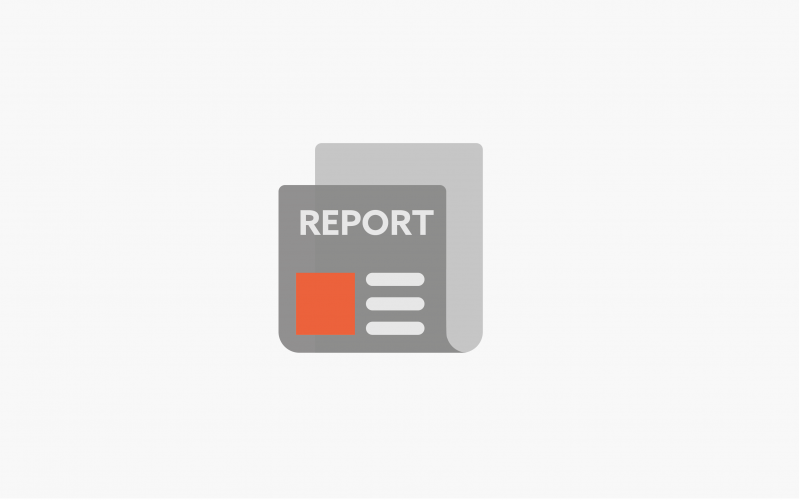 The Council has taken action to improve its governance and decision making though much work is still needed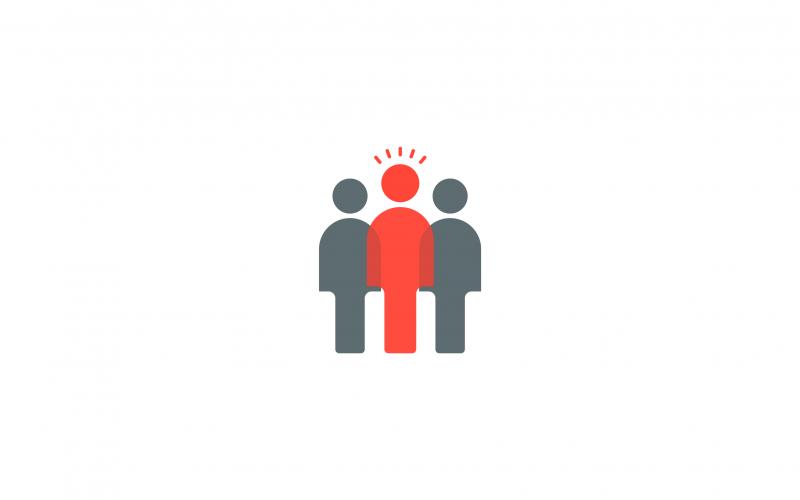 Are you passionate about driving change in the public sector?
Isle of Anglesey County Council – Annual Audit Summary 2021

This is our audit summary for Isle of Anglesey County Council.

It shows the work completed since the last Annual Audit Summary, which was issued in February 2021. Our audit summary forms part of the Auditor General for Wales' duties.
Joint working between Emergency Services (image shows publication cover)

Our report looks at whether emergency services in Wales are working more closely together to make better use of resources.

Conwy County Borough Council – Working with the Third Sector (image shows publication cover)

We did this assessment as part of the 2020-21 Audit Plan to review Conwy County Borough Council's arrangements for working with the third sector in the delivery of…

Vale of Glamorgan Council – Annual Audit Summary 2021 (image shows publication cover)

This is our audit summary for the Vale of Glamorgan Council.

It shows the work…

Merthyr Tydfil County Borough Council – Annual Audit Summary 2021 (image shows publication cover)

This is our audit summary for Merthyr Tydfil County Borough Council.

It shows the work…

Vale of Glamorgan Council – Third Sector Partnership Working (image shows publication cover)

Our review sought to answer the question: Are the Council's arrangements with the third sector effectively supporting the Council to achieve its…

Pembrokeshire County Council – Follow-up Review of Corporate Arrangements for Safeguarding (image shows publication cover)

In May 2019 we published a report entitled Review of Corporate Arrangements for Safeguarding – Pembrokeshire County Council. That report included ten proposals…