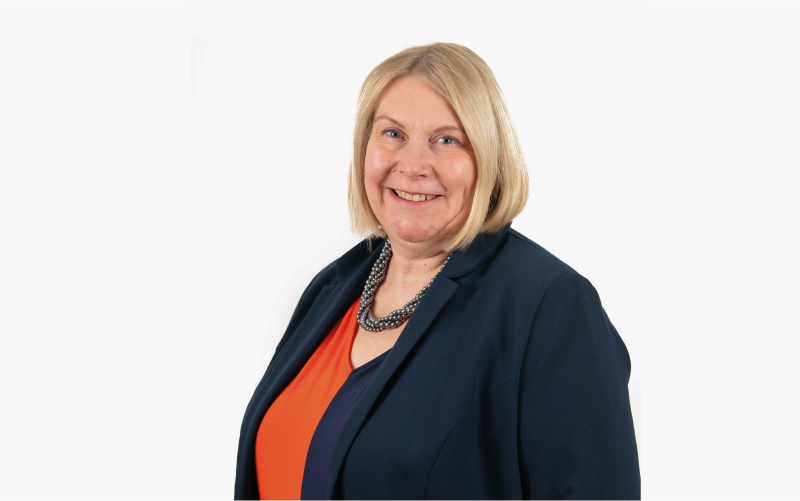 Audit Wales extend congratulations to Isobel Everett for the award of an MBE in the recent Queen's Honours List.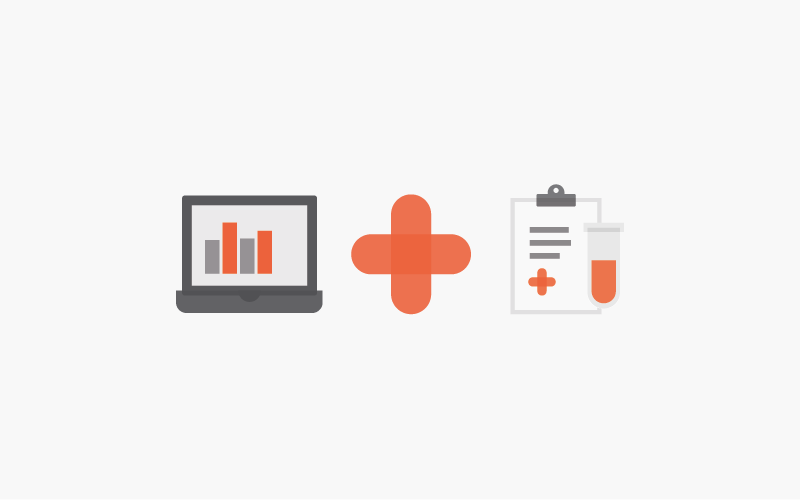 Our new data tool shows NHS spending trends due to the pandemic and their current financial positions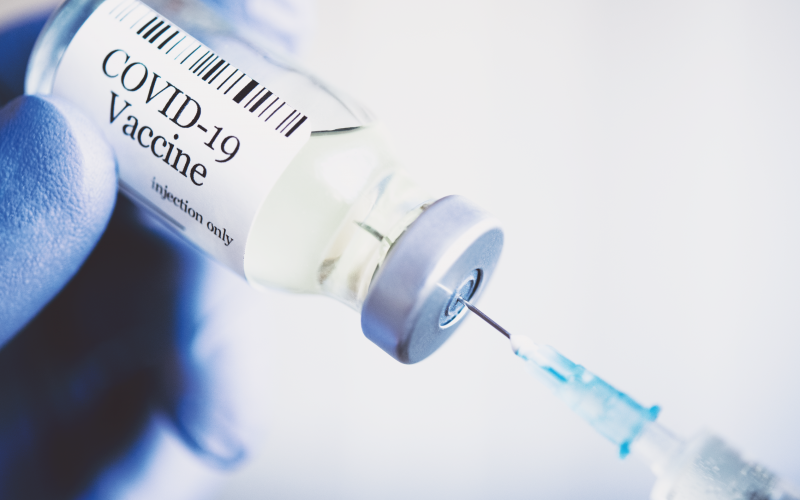 The COVID-19 vaccination programme in Wales has been delivered at significant pace with local, national and UK partners working together to vaccinate a significant proportion of the Welsh population.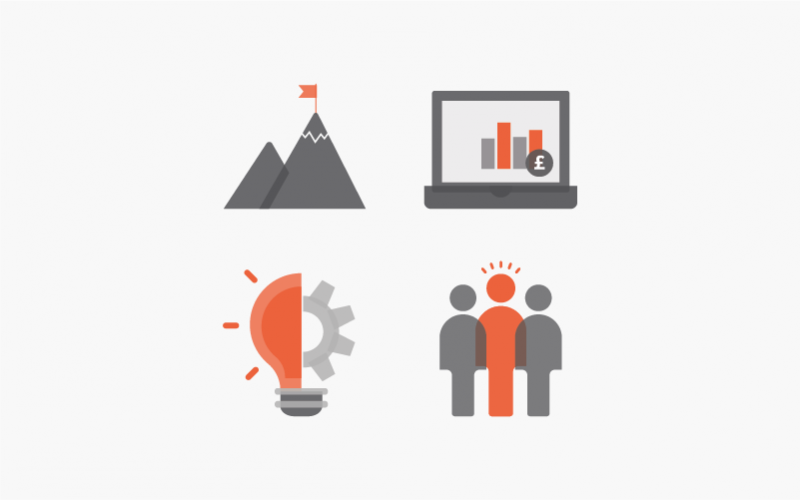 We're extending the deadline application date for our All Wales Public Sector Finance Apprenticeship Programme to 20 June.
NHS Wales Finances Data Tool - up to March 2021

Discover trends in NHS Wales finances using our interactive data tool
Rollout of the COVID-19 vaccination programme in Wales (image shows publication cover)

This report considers the rollout of the vaccination programme in Wales. 

Betsi Cadwaladr University Health Board – Structured Assessment 2021 (Phase One) – Operational Planning Arrangements (image shows publication cover)

This report sets out the findings from phase one of the Auditor General's 2021 Structured Assessment on the operational planning arrangements at Betsi Cadwaladr University…

Betsi Cadwaladr University Health Board – Continuing Healthcare Arrangements (image shows publication cover)

This review assessed the Health Board's management arrangements for Continuing NHS Healthcare at the corporate and operational level and included an examination of…

Powys Teaching Health Board – Annual Audit Report 2020 (image shows publication cover)

This report summarises the findings from audit work done at Powys Teaching Health Board to fulfil our responsibilities under the Public Audit (Wales) Act 2004.

An overview of Quality Governance Arrangements at Cwm Taf Morgannwg University Health Board: A Summary of progress made against recommendations (image shows publication cover)

Our joint report provides a progress update against the original 14 recommendations made in…

Cardiff Council – Annual Audit Summary 2020 (image shows publication cover)

This is our audit summary for Cardiff Council.

It shows the work…