Merthyr Tydfil County Borough Counci – Setting of well-being…

Merthyr Tydfil County Borough Council – Use of performance…

Neath Port Talbot Council – Digital Strategy Review

Cyngor Gwynedd – Review of the effectiveness of scrutiny
Time for change – Poverty in Wales
Our report found that the numbers affected by poverty in Wales are growing.
This report looks at the challenge of poverty in Wales and how government is responding.
We acknowledge that effectively tackling poverty is not easy and is exceedingly difficult for both Welsh Government and councils in Wales.
This is the first of three reviews on the challenge of alleviating and tackling poverty.
Our recommendations are designed to support decision making in councils and their partners and improve how they target their work.
The Auditor General has called on Welsh Government and councils to address the weaknesses identified in this review and ensure all tiers of government work together to support improvement and help people in need.
Related News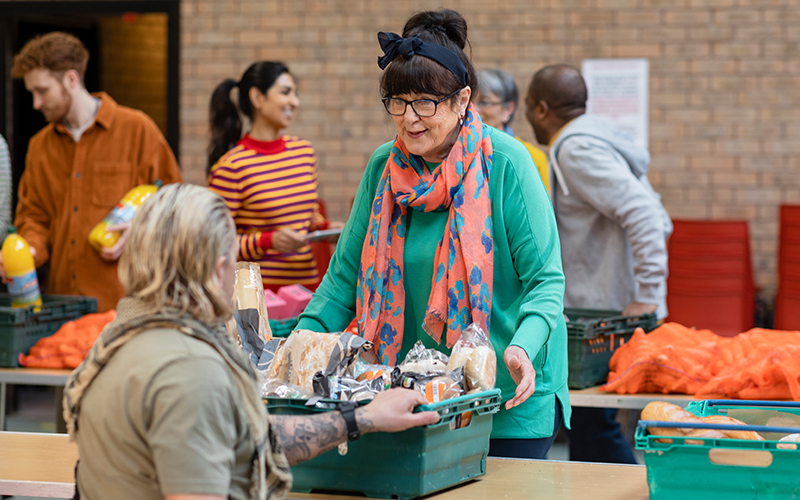 Systemic change is needed if Welsh and local government are to meet the scale of the challenge to alleviate poverty