Payment to the Welsh Government's Former Permanent Secretary on…

Equality Impact Assessments: More than a Tick Box Exercise?

Wrexham County Borough Council – Arrangements for the Open Sharing…

Isle of Anglesey County Council – Springing Forward

Carmarthenshire County Council – Springing Forward – Workforce…
NHS Wales Finances Data Tool - up to March 2021
Discover trends in NHS Wales finances using our interactive data tool
About our data tool
Our interactive tool allows you to look at trends in NHS finances up to 31 March 2021 for the whole of Wales and at individual health bodies.
Data used in the tool has been taken from Welsh Government budgets, NHS bodies' independently audited financial statements and from monthly financial data submissions from the NHS bodies to the Welsh Government.
The data tool shows the finances of seven health boards, three NHS trusts and one special health authority in Wales and this year it details the impact of COVID-19 on their net expenditure and shows the key areas of spend across the NHS in responding to COVID-19.
View our data tool on NHS Wales Finances [opens in new window].
Related News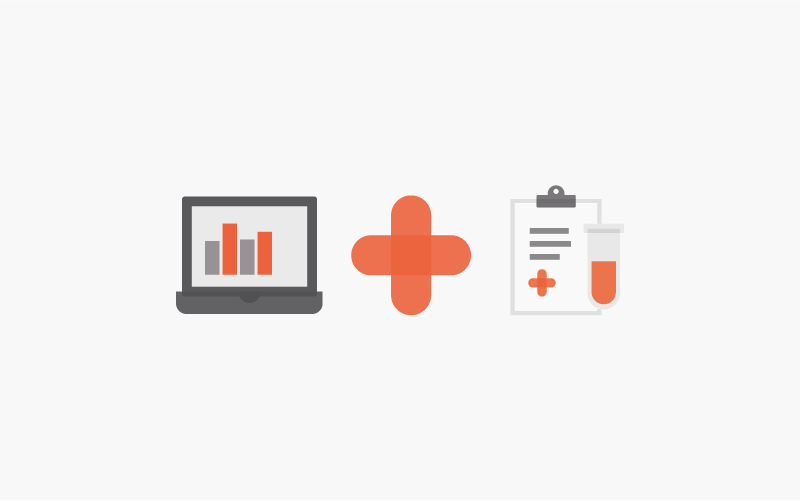 COVID-19 response drives big rise in NHS spending as four health boards breach financial duties again