Powys County Council – Digital Strategy Review

Merthyr Tydfil County Borough Council – Setting of well-being…

Merthyr Tydfil County Borough Council – Use of performance…

Neath Port Talbot Council – Digital Strategy Review
Failures in financial management and governance and losses incurred – Harlech Community Council
This report in the public interest has been prepared in accordance with Section 22 of the Public Audit (Wales) Act 2004.
The Auditor General's report in the public interest found serious failures in governance and financial management at Harlech Community Council.
The report also identified that the failure to follow proper process and to properly challenge a request for payment led to the loss of £9,000 to the Council.
Other Community Councils across Wales can learn from this. As electronic banking becomes more routine, they need to have sound cyber security processes in place.
Related News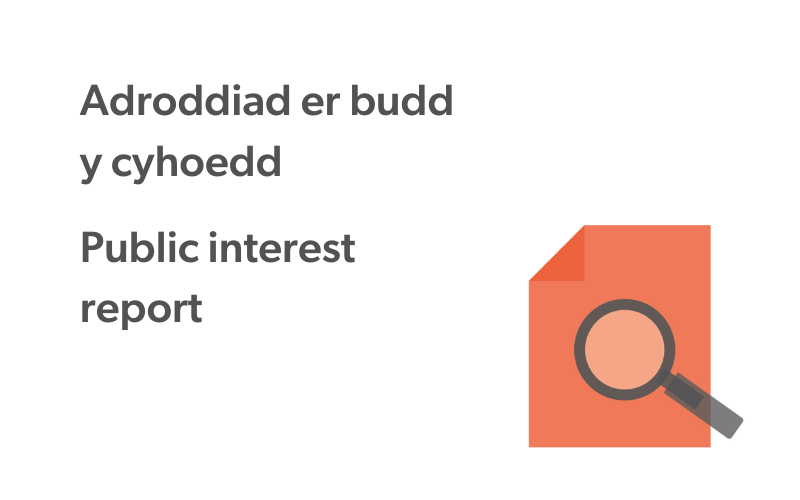 Fraud at community council highlights importance of following proper governance and financial management processes