Powys County Council – Digital Strategy Review

Merthyr Tydfil County Borough Council – Setting of well-being…

Merthyr Tydfil County Borough Council – Use of performance…

Neath Port Talbot Council – Digital Strategy Review
Digital inclusion in Wales
This report provides a high-level overview of issues relevant to digital inclusion in Wales.
Digital inclusion is complex, and our report is not intended to be comprehensive.
We summarise terminology, key data and interventions in Wales.
7% of adults in Wales are 'digitally excluded', meaning they have not personally used the internet in the previous three months.
Our report highlights these main reasons for digital exclusion:
Digital infrastructure not available.

Can't afford to be digital.

Lack of basic digital skills.

Accessibility, usability and language.

Some people choose not to use digital services.

Safety online can be a barrier.
"I'm not always interested in accessing online services. I prefer face-to-face or to speak to someone on the phone."
Key questions for public bodies
We've also published a document alongside this report with suggested questions for public bodies to ask themselves as they consider their approach to digital inclusion.
See 'Key questions for public bodies' [opens in new window].
Related News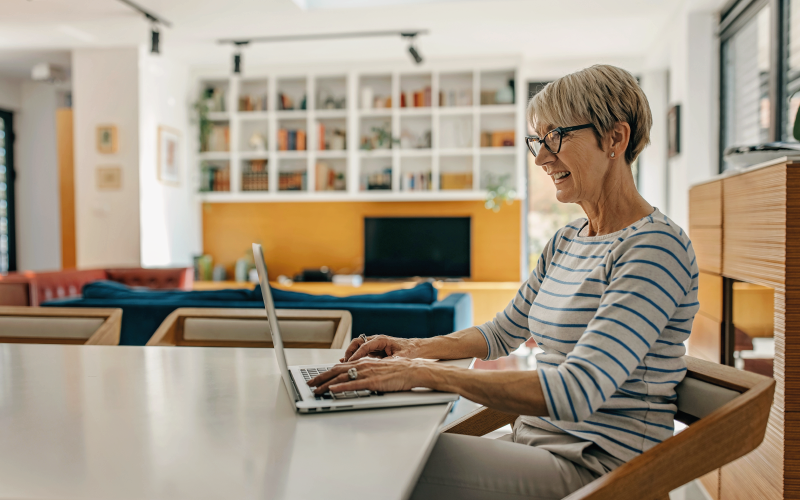 More households in Wales now have access to the internet but some people are being left behind