Powys County Council – Digital Strategy Review

Merthyr Tydfil County Borough Council – Setting of well-being…

Merthyr Tydfil County Borough Council – Use of performance…

Neath Port Talbot Council – Digital Strategy Review
Cwm Taf Morgannwg University Health Board - Quality Governance Arrangements Joint Review Follow-up
We have published a joint report which describes the progress made by Cwm Taf Morgannwg University Health Board in strengthening its quality governance arrangements following our original joint review work in 2019.
What we've found
Our follow-up review found the Health Board has made significant progress in addressing the concerns and recommendations of our 2019 report.
It has a stronger strategic focus on quality and patient safety, and there is greater clarity on roles and responsibilities in relation to quality and patient safety compared to 2019.
Related News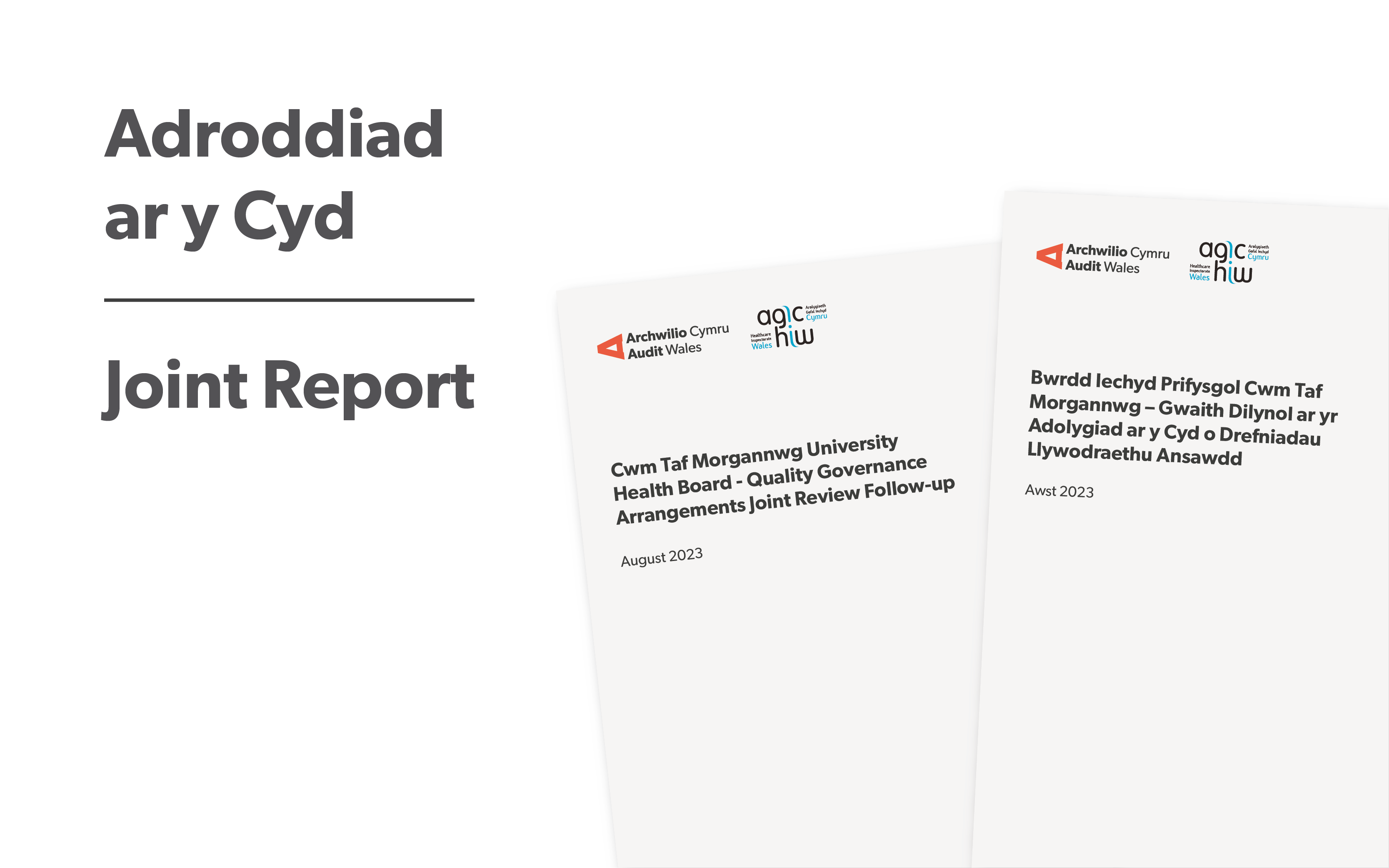 Cwm Taf Morgannwg University Health Board's arrangements for checking on the quality and safety of patient care have improved significantly