We're seeking views on the Auditor General's Work Programme
We're seeking views on the Auditor General's Work Programme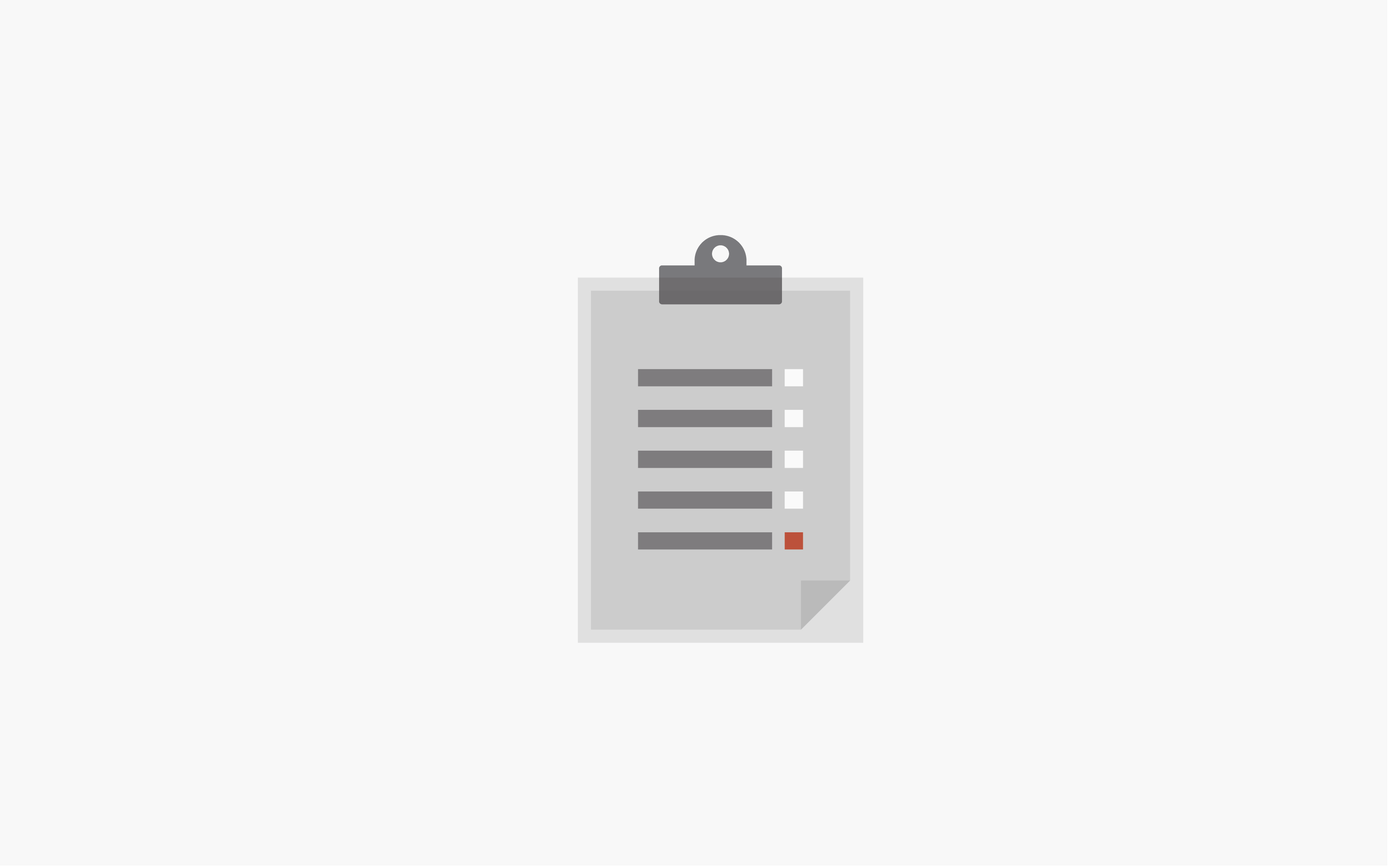 The Auditor General for Wales is inviting your views on the shape of his Work Programme for 2022-23 and beyond.
As we start to emerge from the pandemic, it is inevitable that its impact will continue to have a significant influence on our work.
Many of the challenges we face in Wales today – in areas such as inequality, public health, and the climate emergency – are complex, interconnected and concern a range of organisations.
We do not only want to develop a strategic, dynamic, and high-quality audit programme, but we want to drive a targeted and impactful approach to communicating and influencing our important work as well.
The Work Programme will be shaped by the following themes – how public services recover from the pandemic; how organisations are responding to a changing world – the climate emergency, tackling inequality, managing opportunities and risks following Brexit; and, also how the public sector looks to transform service delivery.
It is imperative that our audit focus evolves to reflect how public services are organising themselves to respond to the challenges we face. We intend to place a greater emphasis in our audit products on thematic reporting, comparisons across audited bodies and the identification of good practice to better support public services to improve.
Adrian Crompton, Auditor General