Is the NHS responding to the pressures in the Unscheduled Care system?
Is the NHS responding to the pressures in the Unscheduled Care system?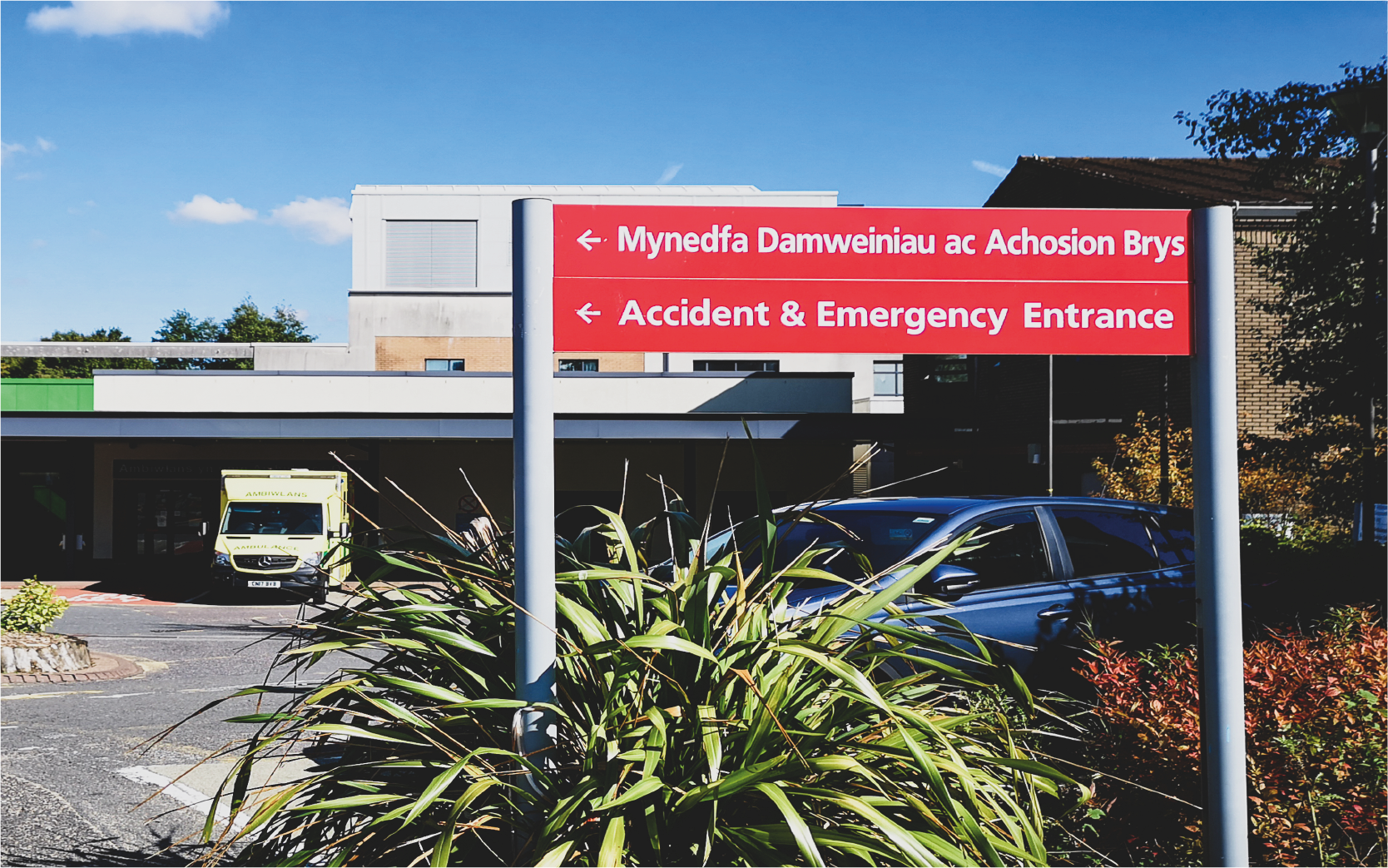 Our blog described the numerous and significant challenges currently being experienced by the unscheduled care system in Wales.  
Pressures within the wider system mean that there are currently significant challenges discharging patients out of hospital which has a knock-on impact for "patient flow", resulting in overcrowded emergency departments and ambulance handover delays that are the worst on record.   
The impact for patients is significant with many facing long waits to be seen in emergency departments and severe delays in receiving an ambulance response. Staff are also under huge pressure and unable to provide the level of service they aspire to.   
Our blog set out the Auditor General's intention to undertake a programme of work that will assess the extent to which the system and its leadership structures are responding to the pressures in the unscheduled care system. Our Unscheduled Care Data Tool [opens in new window] also provides information on how the system is performing across a range of key indicators.  
This update provides more information on the areas that our unscheduled care work will focus on, and the timing and approach for that work.   
Our focus

  
In the context of the Welsh Government's launch of its Six Goals for Urgent and Emergency Care [opens in new window], and associated additional funding of £25 million annually, our work will examine a number of different elements of the unscheduled care system:  
Part 1 – patient flow out of hospital. This element will examine the work being done by the NHS and its partners in social care to ensure the timely discharge of medically fit patients from hospital. Particular attention will be given to the role of the Regional Partnership Boards and the use of additional monies provided by the Welsh Government, for example, the Regional Integration Fund.  
Part 2 – access to unscheduled care services. This element will look at how the system is managing demand for unscheduled care and ensuring that people access care that is appropriate to their needs. Particular attention will be given to how well 111, 'phone first' and 'same day emergency care (SDEC)' arrangements are working in local areas.  
Part 3 – national arrangements. This element will examine how the arrangements for national oversight and collaborative commissioning are managing risk and driving change. Particular attention will be given to the newly established Six Goals Board, and we also include a focus on the role played by the Emergency Ambulance Services Committee in shaping service improvement.  
Timing and reporting 

 
We plan to report the findings from Part 1 of our work during the autumn of 2022. With Parts 2 and 3 being reported in the early part of 2023.  
We'll apply a mixture of local and national reporting to ensure that our findings and any emerging recommendations are targeted to the appropriate audiences and governance structures.  
For further information on this study, please contact info@audit.wales