Future Audit Arrangements for Community and Town Councils in Wales
Future Audit Arrangements for Community and Town Councils in Wales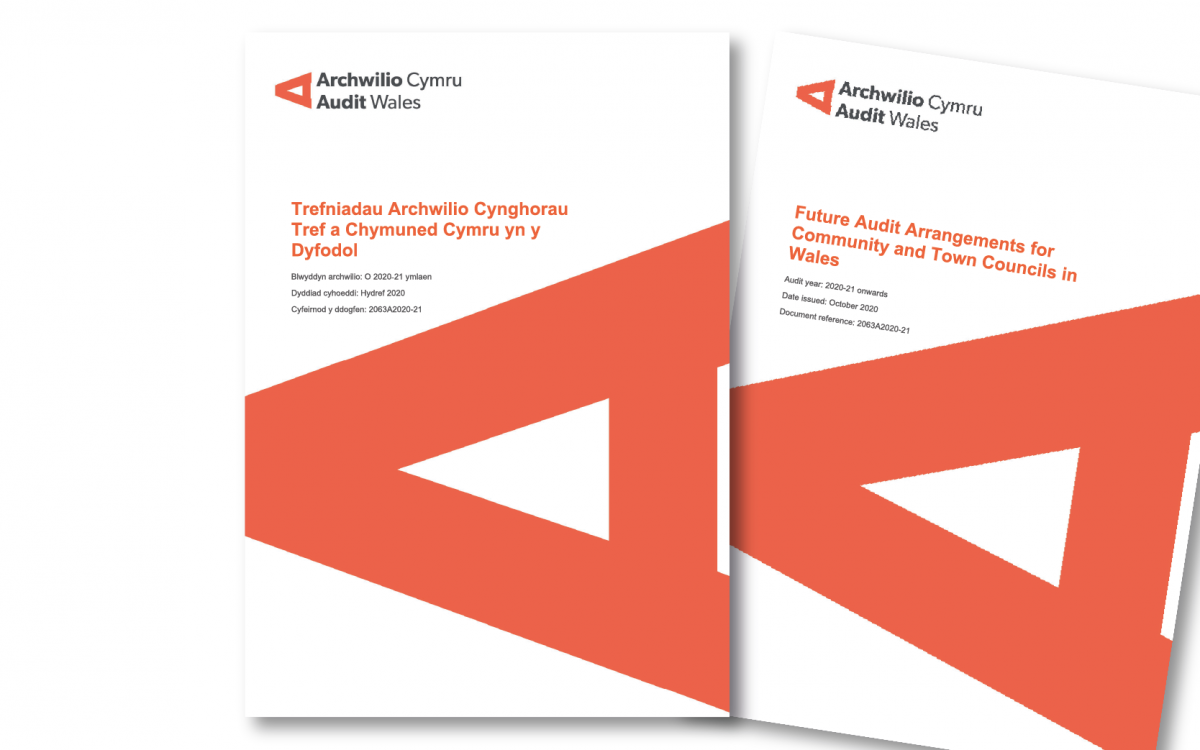 In January 2020, we consulted on the proposed changes to the audit arrangements for community and town councils. The proposals were made to address systemic issues across the sector.
We received 136 responses from councils, clerks, individual members, internal auditors and members of the public. We have reviewed the responses and carefully considered the issues and observations made by respondents.
Next steps
The Auditor General has published details of the audit process to be followed for the audit of the 2020-21 accounts and in future years.
Community and town councils will be subject to audit arrangements based on a three-year cycle. In two out of the three years, the audit arrangements will be broadly the same as those in place, up to and including 2019-20. In one year out of the three year cycle, auditors will undertake a more detailed audit looking at individual transactions.
This approach balances the risk to the audit of community and town councils, the overall risk to the public purse, and the cost of the audit.
Find out more
We'll be hosting a webinar in November 2020 providing more detail to councils on how the new arrangements will work in practice.