Equality impact assessments – we want your views
Equality impact assessments – we want your views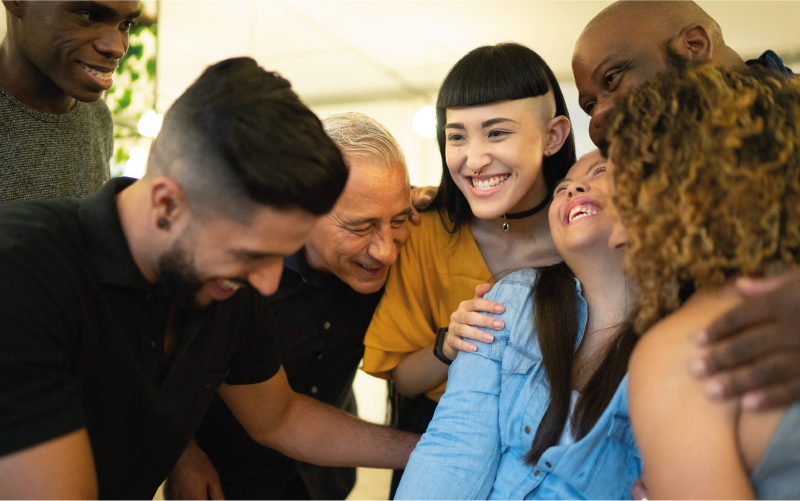 In an ever more complex world, public services face a growing challenge to understand how their decisions and actions impact on different groups. 
One of the ways they try to understand the impacts on people with protected characteristics is through an equality impact assessment (EIA). We're currently part way through a study looking at how public services use EIA, and we want to hear from decision makers about their experiences. 
You can contact us at equalities@audit.wales or provide your views in our response form - Audit Wales review of equality impact assessment in public bodies in Wales [opens in new window].
About equality impact assessments 
EIA is an evidence-based process to test the impact of a decision or action on different groups of people. EIA helps decision-makers understand the results of a decision and avoid unintended consequences or discrimination.
Undertaking a comprehensive EIA helps public bodies demonstrate that they have considered the impact of their decisions on people with protected characteristics and to avoid legal challenge.
Increasingly, EIAs are integrated with other impact assessments. These integrated assessments include some areas – such as the impact on the Welsh language, children's rights, privacy and the environment – that are set out in law. Others – such as assessing the impact on health or rural areas - are policy driven. For example: the Regulatory Impact Assessment for the Welsh Government's Tertiary Education and Research (Wales) Bill (November 2021) [opens in new window] includes eight impact assessments; the Welsh Government's Draft Budget narrative (December 2021) [opens in new window] includes 13.  
Our work 
We've been looking at EIAs in public bodies in Wales.
In carrying out our work, we've drawn on existing evidence – including guidance from Public Health Wales and research by the Wales Centre for Public Policy – to help us to be clear about what a good EIA looks like.  
When EIA is good  
EIA is a process not a form. 
EIA starts before a policy is made and is developed and refined throughout.  
provides a channel for discussion and actions.
clear how the EIA has been considered during decision-making. 
enhance transparency of decisions and support accountability. 
policy impact is monitored or evaluated.   
When EIA is not so good  
undertaken late in the decision-making process.  
doesn't seek out sufficient reliable evidence of impact. 
doesn't seek the views and experience of those likely to be affected. 
appears to be a tick box exercise. 
retrofitted to policy decisions already made. 
the impact is not monitored or evaluated. 
We'd really like to hear the views of those making decisions in local government – including fire and rescue authorities and national park authorities - NHS bodies and, central government bodies where impact assessments have been undertaken.
In particular, we're keen to hear from cabinet members in local government and independent board members across other public bodies.
Some areas that we're interested in hearing about:  
When is information on the likely impact available – do you have any information available when the decision was first discussed?  
Do EIAs contain the right evidence, and in enough detail, to inform your decision?  
What, if any, effect is there when EIAs form part of a wider, integrated impact assessment?  
Is the impact of a decision or action monitored once it is made to evaluate either the decision, the EIA process or both?  
We're also seeking views about equality impact assessments from individuals and people working in the third sector.
If that applies to you, there's still time to respond using our separate response form - Audit Wales review: Equality impact assessment [opens in new window].