Auditor General presenting on good governance in the public sector at ICAEW webinar
Auditor General presenting on good governance in the public sector at ICAEW webinar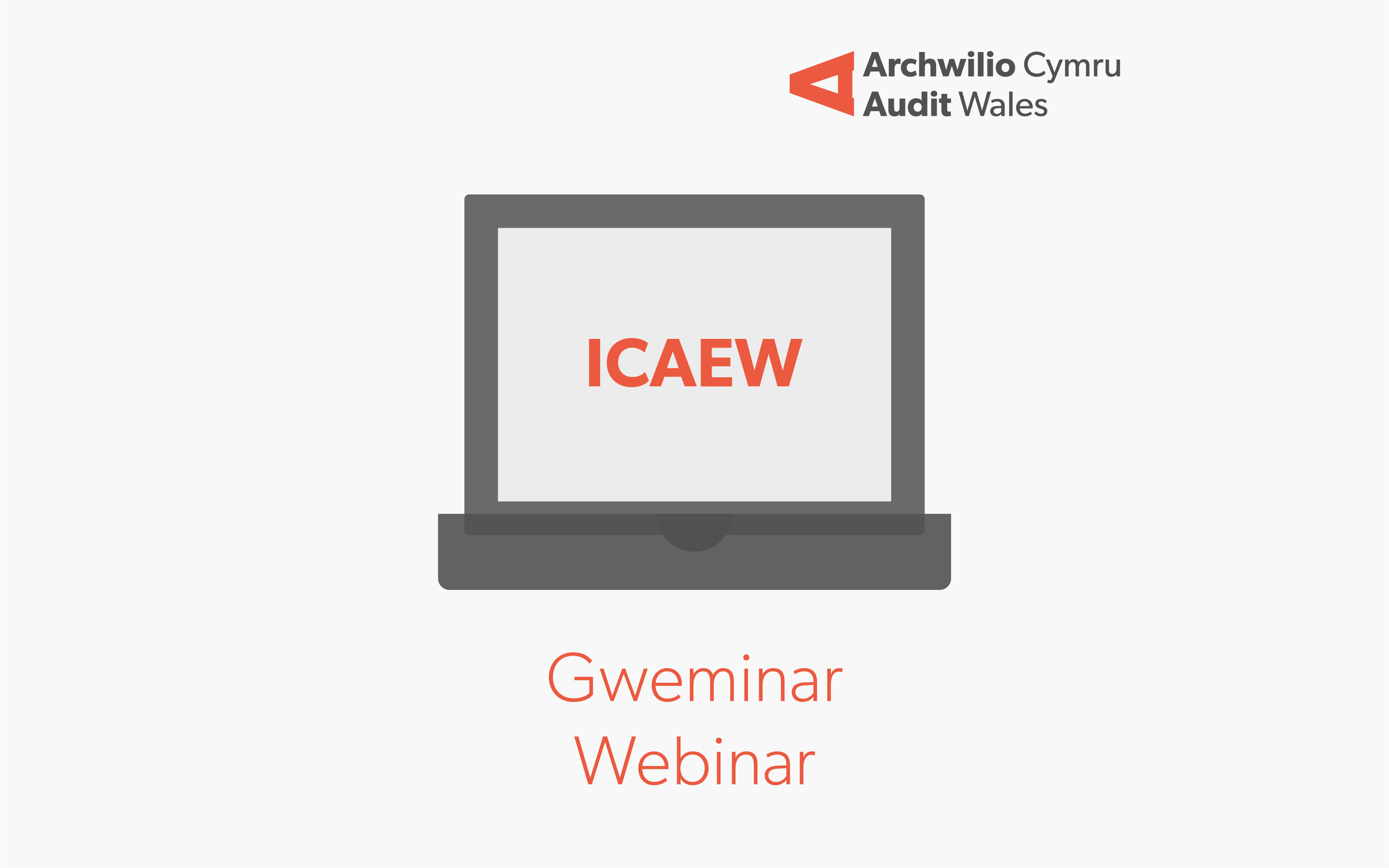 On 26 January, our Auditor General, Adrian Crompton will be participating in a webinar arranged by the Institute of Chartered Accountants in England and Wales (ICAEW) on 'How Audit Wales Interacts with NEDS/Good Governance in the Public Sector'.
The webinar is the next in a series organised by ICAEW looking at the role of Non-Executive Directors (NEDs) in the public sector.
Adrian will be giving a short presentation on the current challenges facing the public sector in Wales, how NEDs can contribute to effective governance and the role of Audit Wales and how our work may be useful for NEDs.
Following the presentation, there will be a Q&A session with ICAEW's UK Public Sector Director, Alison Ring OBE FCA.
The webinar is free of charge and open for anyone to join.
Timings and how to join the webinar:
Date: 26 January 2021
Time: 12:00-13:00
You can book to attend the webinar and ask your questions via the ICAEW website [opens in a new window].