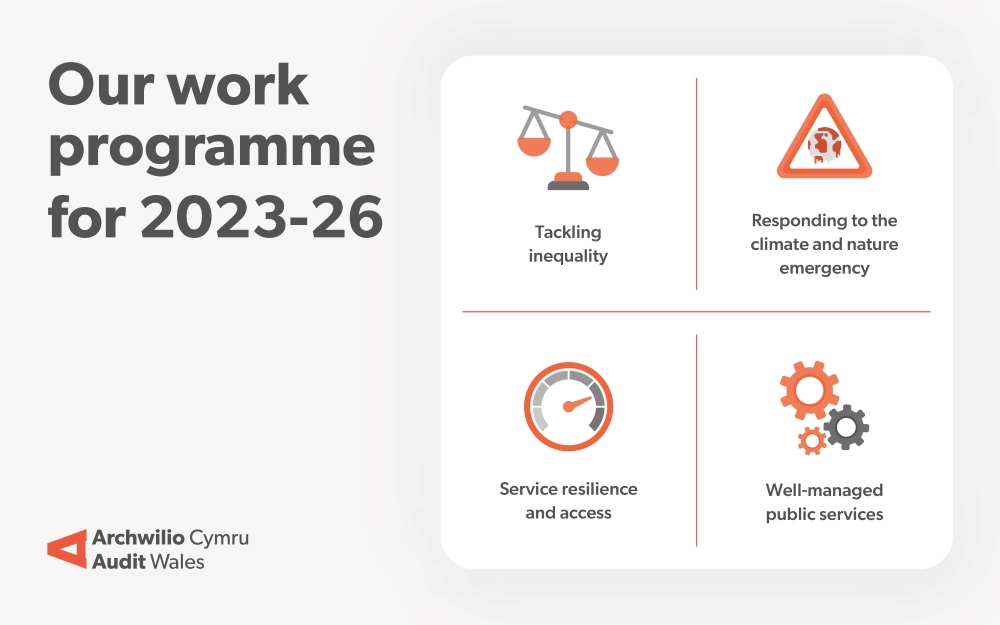 This forward programme of performance audit work is shaped by stakeholder engagement activity and ou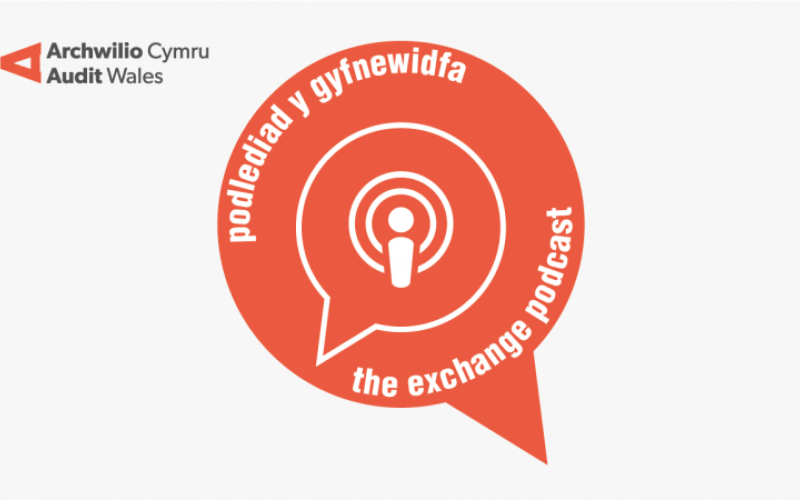 Our latest podcast follows our recent reports and events on poverty, social enterprises, and community resilience.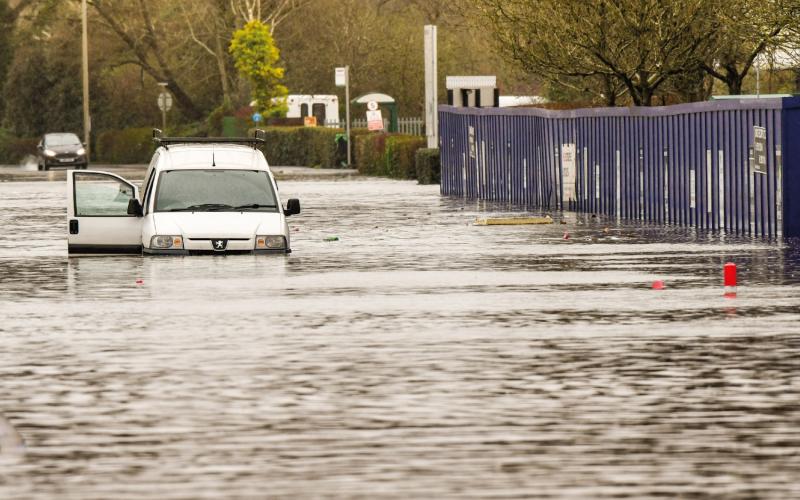 We're delighted to have been featured in the Association for Public Service Excellence (APSE) magazine.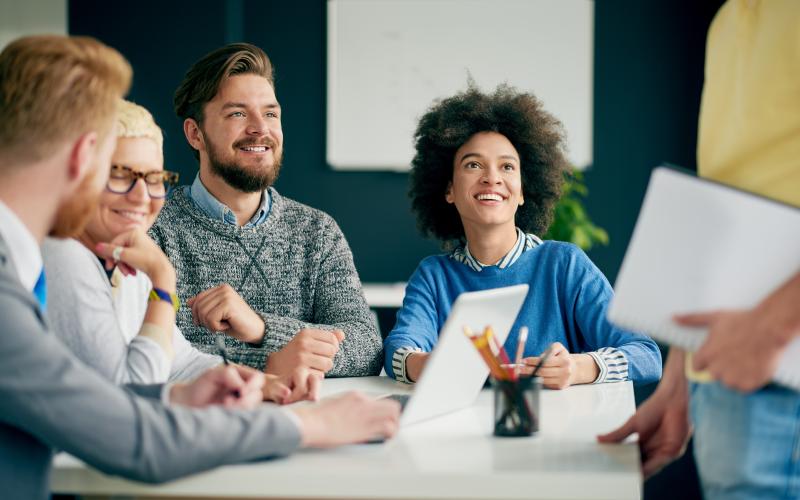 We're looking to recruit senior auditors to join our Performance Audit Group in Audit Wales.
Swansea Bay University Health Board – Annual Audit Report 2022

This report summarises the findings from our 2022 audit work at Swansea Bay University Health Board undertaken to fulfil our responsibilities under the Public Audit (Wales) Act 2004.
Vale of Glamorgan Council – the Application of the Sustainable Development Principle in Service Areas (image shows publication cover)

During 2021-22, we liaised with the Council about our concerns regarding the leisure contract renewal.

Betsi Cadwaladr University Health Board – Annual Audit Report 2022 (image shows publication cover)

This report summarises the findings from my 2022 audit work at Betsi Cadwaladr University Health Board undertaken to fulfil my responsibilities under the Public Audit (…

Structured Assessment 2022 – Velindre University NHS Trust (image shows publication cover)

This report sets out the findings from the Auditor General's 2022 structured assessment work at Velindre University NHS Trust (the Trust). Our structured assessment work…

Velindre University NHS Trust – Annual Audit Report 2022 (image shows publication cover)

This report summarises the findings from my 2022 audit work at Velindre University NHS Trust (the Trust) undertaken to fulfil my responsibilities under the Public Audit (…

Denbighshire County Council – Are the Council's Corporate Support Functions Effective? (image shows publication cover)

Our review sought to answer the question: Are the Council's corporate support functions effective?

Powys County Council – Review of the Planning Service (image shows publication cover)

The review sought to provide assurance and insight as to whether the Council's planning service is effectively and sustainably meeting its objectives and contributing…